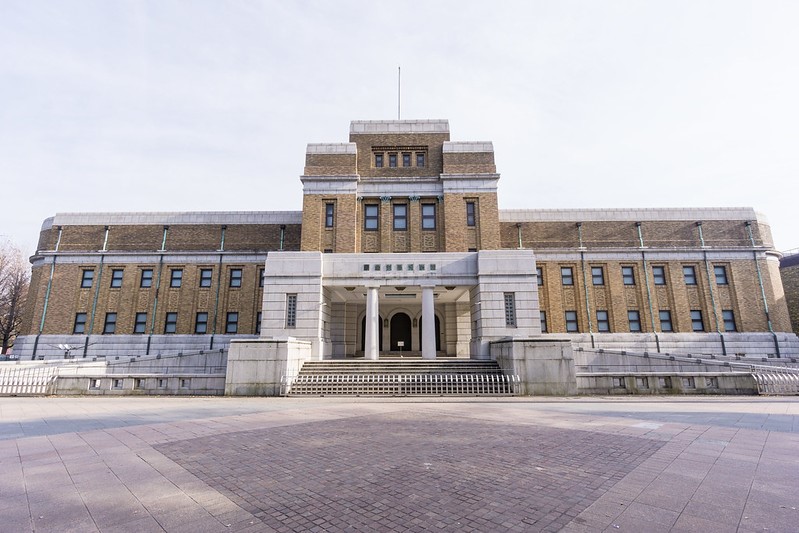 (Image by Wei-Te Wong via https://www.flickr.com/photos/wongwt/17258265426/)
One of the Country's Greatest Museums
Japan's Kokuritsu Kagaku Hakubutsukan, the National Museum of Nature and Science, is one of the country's greatest museums. No matter what age you are, you will walk away with a better understanding of nature, science, and technology, and have fun doing it. It is located inside Ueno Park in Tokyo, right next to the National Museum of Western Art. The museum originally opened in 1871 and has been renovated in the 1990s and 2000s. It consists of a wide variety of natural history exhibitions and interactive scientific experiences. It is the only integrated national science museum in Japan.
The museum has two buildings, the Japan Gallery, and the Global Gallery. The Global Gallery exhibits materials that are related to the scientific history of the environmental changes of the Earth since its beginning. There are two floors full of dinosaur replicas, and lots and lots of stuffed animals from around the world. A fascinating exhibit on biodiversity shows variations within families of animals and plants and how they evolved, and the Forest of Discovery allows visitors to explore under leaves and inside nests. The very aromatic herb garden up on the roof also makes a relaxing spot for a short break.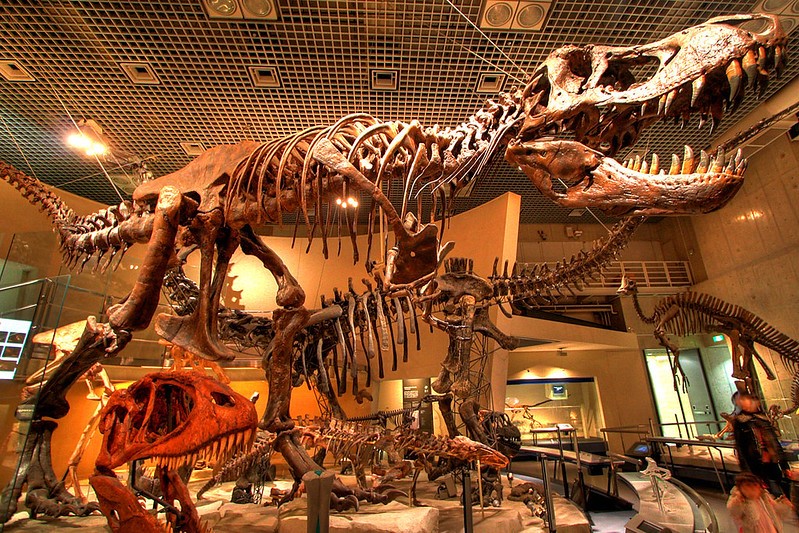 (Image by Kabacchi via https://www.flickr.com/photos/kabacchi/3681289319/)
On the other hand, the Japan Gallery covers the history and nature of the Japanese islands, beginning with its splitting from the main continent to the formation of the current archipelago. Displays showcase the various species that lived and died in Japan over the millennia – try imagining that elephants once roamed the streets of Tokyo – and how ocean currents have shaped the country's geography. All in all, both of the exhibits are enriching personal experiences.
Touch-screen computer terminals are installed in various locations within the museum and introduce information about the exhibited articles in English, Chinese and Korean. Additionally, computer tablet guides are available to rent for a fee and it is possible to listen to commentary by researchers with these tablets. The fee is 310 yen to rent a tablet and Japanese, English, Chinese and Korean languages are offered. Their wide variety of exhibitions are over 10,000 including natural history exhibitions from ancient and futuristic, interactive scientific experiences.
Museum Highlights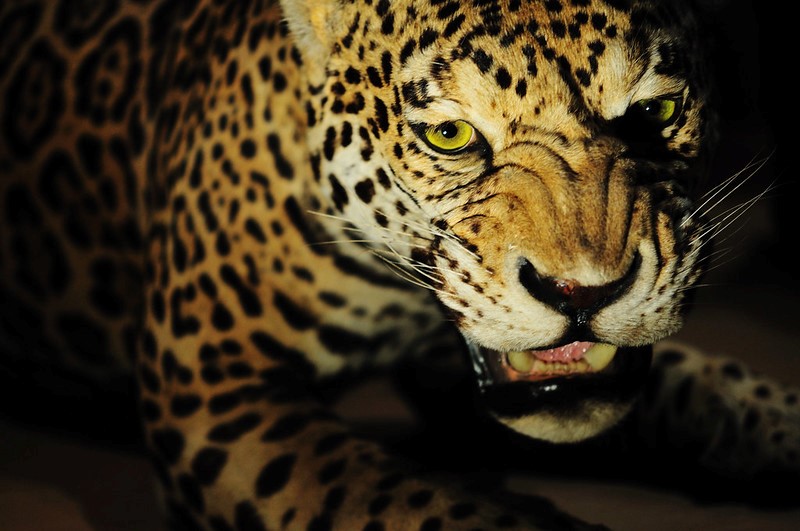 (Image by ajari via https://www.flickr.com/photos/ajari/3113632194/)
The highlight of the museum would be numbers of gigantic dinosaur replicas. You should also definitely make time to see the Theatre 360. The dome theatre and 3D images were originally created as a special exhibit for Expo 2005 in Aichi. The five films rotate, with two selected each month. The movies are in spherical 3D, in which you stand on a bridge surrounded on all sides by a seamless sphere of video and sound 12.8 meters in diameter. There is also the Taxidermy Hall, where it has more than 100 animal displays, including a tiger, bear, gorilla, camel, and others.
The Permanent Collection in the Museum
The museum's Japan Gallery (in its permanent collection) includes multiple floors of exhibits on the history, nature, organisms, and human civilization of Japan. It serves a critical part of the museum's function in research and education. You will find the famous dog Hachiko, immortalized in Shibuya. ComPaSS, the experience corner, is mainly for families with pre-schoolers. Here you can play and learn about scientific principles and encourage kids to think.
More Information
National Museum of Nature and Science
7-20 Ueno Park
Taito-ku
Tokyo
Access
The nearest station is JR Ueno Station and the museum is 5-minutes walking distance from there. It takes around 10 minutes to walk from Ueno Station on the Tokyo Metro Ginza line, Hibiya line and Keisei Electric Railway.
Opening Hours
Weekdays: 9 am – 5 pm
Fridays & Saturdays: 9 am – 8pm
Closed on Mondays or on the following Tuesday if Monday is a national holiday.
Admission
Individuals
・630 yen (General and university students)
・Free (High-school students and younger)
Group Visitors (For groups of 20 or more visitors)
・510 yen (General and university students)
*Admission to the permanent exhibitions is free to persons aged 65 or over.
*Disabled persons, plus one caregiver per disabled person, are admitted free.